Life Insurance Corporation ( LIC ) catches the attention of almost all the youngsters. This organization provides myriad types of jobs such as Clerks, ADO, AAO, PO etc. LIC keeps recruiting about these jobs from time to time. However there is a passion among the youth to apply for ADO and AAO posts.  But most of the candidates don't know the difference between these two posts – Work, Salary, which one is better, eligibility etc.
Exam Web will provide all the answers of these questions by taking help of many reliable sources. If one finds any mistake he/ she can correct us by giving right response using columns at the end of the article. We shall try to cover as many questions on LIC AAO/ ADO.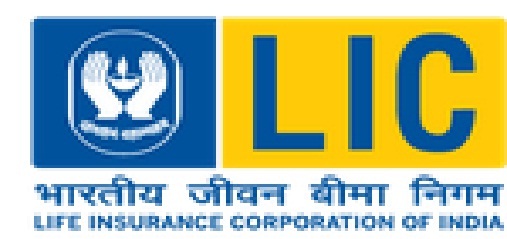 Answers of Queries regarding LIC ADO/ AAO –
Q. Are both the posts ( ADO/ AAO same ?
Answer – They are different jobs. However both get converged after they get to the rank of ADM (  Asst Divisional Manager ).
Check More Difference –
AAO deals with administrative work in various departments such as Office Service, Policy Service etc.
ADO is a kind of Marketing Job. This service is involved in recruiting of agents and providing businesses to a concerned branch office.
What are the salaries of ADO and AAO ?
Answer -AAO –
Salary Band – 30,000 to 35,000
Salary Scale – 17,240 -840 (14 )- 29,000 -910 ( 4 ) – 32,640
ADO –
Salary Band – 25,000 to 30,000
Salary Scale – 17,240 -840 (14 )- 29,000 -910 ( 4 ) – 32,640
The salaries are almost same. There may be some technical up and low such as bonus etc.
Q. Sir, what is the educational qualification for filling for both the posts ?
Answer – For applying for both the posts, the educational qualification is same i.e. graduation.
Q. Which job provides more relax ?
Answer – If you seek relaxation in life, we prefer AAO. But if you have more links and persuade them as per the business, ADO is good, you can expect more bonus in the latter category. Choice is yours.
Q. What are the other posts besides the mention ones ?
Answer – Here are some more posts –
Asst Branch Manager ( ABM )
Senior Branch Manager ( SBM )
Divisional Manager
Regional Manager
Administrative Officer etc
Q. Full meaning of ADO and AOO ?
Ans – ADO stands for – Apprentice Development Officer
AAO means – Assistant  Administrative Officer
Put your more queries related with LIC Recruitment Below.