Welcome to Exam Web
This website was created in 2015 by Vishal Gupta, an English lecturer with 30 years of experience in teaching. Whatever English he had in his mind, has been poured into this blog to help students in writing essays, learn pronunciation, improve vocab, and prepare for competitive exams.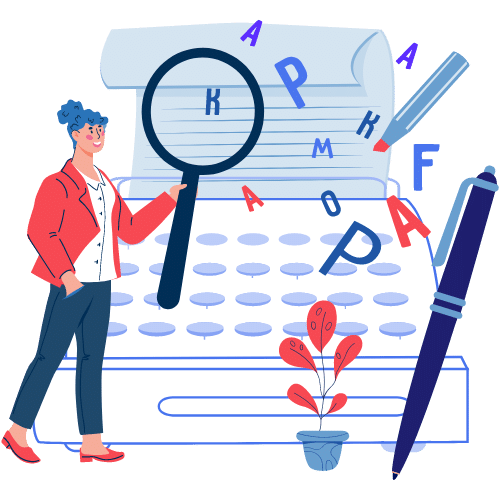 Looking to publish content on ExamWeb?
Contact us if you want to get your Guest Post (Sponsored Article)
Published on ExamWeb.in.