Format of an Essay – All in One for the students of all the exams
Essays are the part and particle of every exam. It means they appear in each and every exam. They can be of any topic. Essays are informative, problematic with solution. Students want to get maximum marks in them.
But this is a herculean task to obtain marks in them. Students must have mastery over the subject/ language. Or there are myriad of subjects on which the essays/ articles are written.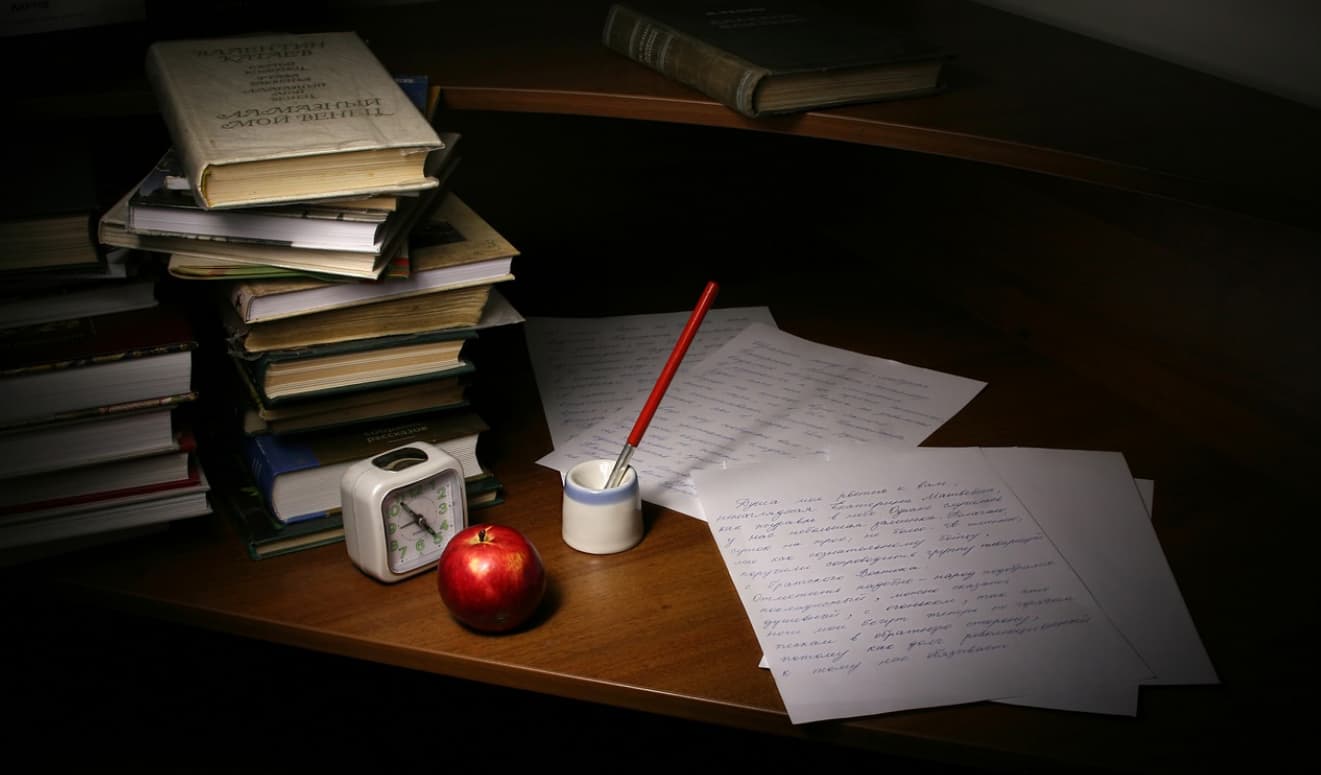 So it is very difficult to grab marks. Here the students want to get as many marks they can get. They want to get 2 or 3 or 4 marks out of 10 in order that nothing in the paper is left untouched. They want to write an essay. But poor knowledge of language hampers them.
Here we are giving them the all-in-all stuff which may bring them a few marks. Use impressive words/sentences in it. This is our try. For example :-
India is a big country. It is facing this problem with the increase in population. Due to this problem, our country and its future lie in darkness. It is not doing development. This Problem has caused rust in the very fibre of our society. Its roots are very deep. It can't develop until we root out this problem.
Time has come when we nip this problem in the bud. If we are able to root out this problem, our country can progress. It will be good for everyone if this problem is out from the society. Only then we can prosper.
This problem must be replaced by the name of the topic. For example it is about the Corruption. You will write : Due to corruption….. In between write a few lines about the topic. Just three or four lines, you must write. You can take the help of the question paper.
Your essay/article will be ready. You may get three or four marks in it very easily. We shall update this post in future also. Give your precious comments below.