After the results are out, the students' mind is occupied in searching for best colleges/institutes/universities for them. There are entrance exams for getting admission in various courses. But in some colleges or universities, admissions take place without entrance. So you can say that students are on the horns of dilemma regarding choosing the right course and right college.
There are many students who take admission to any college or institutes without having complete information regarding them. Consequently, they have to face a lot of inconvenience in future. Sometimes, these colleges are not valid, other times their courses are legal. In this way, they waste their time and money and ultimately their career gets spoiled.
We advise the students to check the following things regarding the colleges or universities where they seek admission –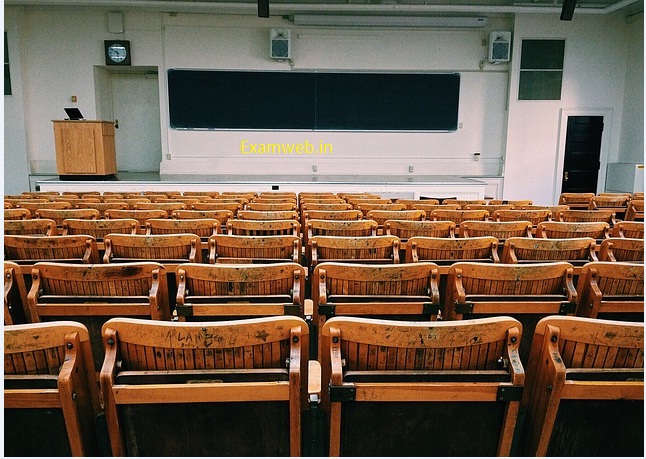 Check Affiliation of the College/ University –
First thing is to check whether your future institute of learning is affiliated to concerned authority or not. The concerned authority is UGC, AICTE ( in case of technical/management courses), NCTE ( for B.Ed/ M.Ed) course etc. Just go to the websites of these institutes and check the recognition of these colleges or universities before taking admission there.
Now check the validity of the courses –
Sometimes, it happens that the university or colleges are valid but some courses offered by them are not. In such condition, you must also check the validity of the concerned courses from the mentioned authority above.
Read the whole status/history of the college or university –
You must check the whole status or history of the institutes where you have to get admission. Status must include –
No. of On-campus jobs students have got
Off-campus opportunity for the students
Quality of education in terms of Exam results/ Seminars/ Research
About staff
Facilities such as library, sports, hostel etc.
You can get such information through the websites of such institutions. But it would be better for you to get such information from the Sr students of these colleges/universities.
So be careful while seeking admission to any of the institutes of the country. There are many fake educational institutions mushrooming every where. Their only motive is to fleece the students in the name of education. This is your career. Don't let anybody spoil it just because of your carelessness. So keep your eyes open while taking admission and prevent the wastage of your money and time.
Good wishes for your bright career.