Now as what can be called a welcome move for the thousands of students of Haryana, the Education Dept has curtailed the duration of D.Ed. From now the duration of Diploma in Education in all the Govt DIET and Private Educational Colleges shall be for 2 years.
So far the duration of D.Ed ( JBT Course) was 3 years. But after it was challenged in Punjab and Haryana High Court, the duration was reduced to 2 years.
हरियाणा में डी.एड ( जेबीटी ) अब दो साल की।  नहीं करनी होगी अब कोई इंटर्नशिप।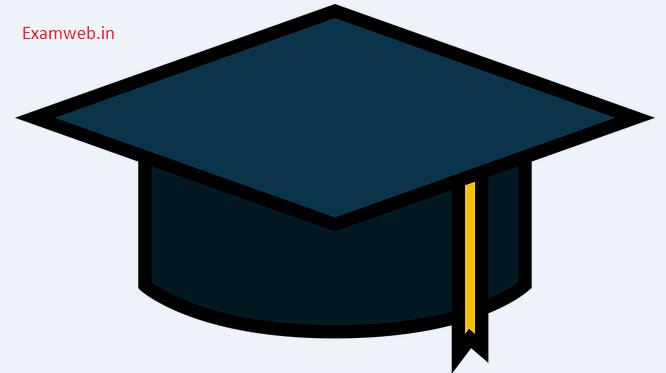 What was the Petition against the D.Ed Internship ?
A girl candidate had filed a petition in the High Court alleging the violation of NCERT Norms by Haryana Education Dept. The petitioner had pointed out in her petition that as per NCERT Norms, the duration of D.Ed is only for 2 years.
However, in Haryana, the colleges under DIET and all the Private Colleges / Institutes were offering 3-year course of Diploma. The students had no option but to cover theory for 2 years and 180 days' internship during the 3rd year. Only after that the students could have claimed the degree.
No Internship in Haryana D.Ed ( JBT)
In the petition, the petitioner had challenged this internship besides demanding directions to the Education Dept, Haryana to follow the NCERT Norms while offering D.Ed course in the state.
As a result, the Education Dept had filed Affidavit in the High Court saying that it would follow NCERT Rules and Regulations while offering D.Ed course. This affidavit led to the settlement between the two parties.
Additional Chief Secretary of School Education, Mr P.K.Das has also confirmed the duration of D.Ed for two years.
Everybody knows that the aspirants possessing 10+2 can opt for D.Ed ( 2 years now.). After doing it, they can apply for JBTs in the state. However, they need to clear HTET ( Haryana Teachers' Eligibility Test).
Reactions to this Decision –
This news has received only one type of reactions from the youngsters. All the aspirants have welcomed this decision. Certainly, this move shall save their precious one year.
अब हरियाणा में D.Ed. 2 वर्ष की ही होगी ।  यह निर्णय हरियाणा शिक्षा विभाग द्वारा पंजाब व् हरियाणा से सम्बंधित निर्देश  प्राप्त करने के बाद लिया गया।
उल्लेखनीय है कि एक महिला याचिका ने हाई कोर्ट में एन सी इ र टी के नियमों के अनुसार D.Ed दो वर्ष की करने की याचिका डाली थी।