Football, the beautiful game, captivates millions around the world with its thrilling matches and inspiring stories of success. But behind every 90-minute spectacle, there's a story of hard work, determination, and a journey that began with a single step towards the dream of a career in football. Embarking on such a journey is no easy task; it requires passion, dedication, and a certain set of guidelines to navigate the path effectively.
This article aims to shed light on the essential steps for students who aspire to establish a career in this exciting and challenging field, whether as a professional player or in myriad other roles within the industry. From joining your first football team to preparing for your first scout visit, we'll provide a comprehensive guide to help you kick-start your career in football.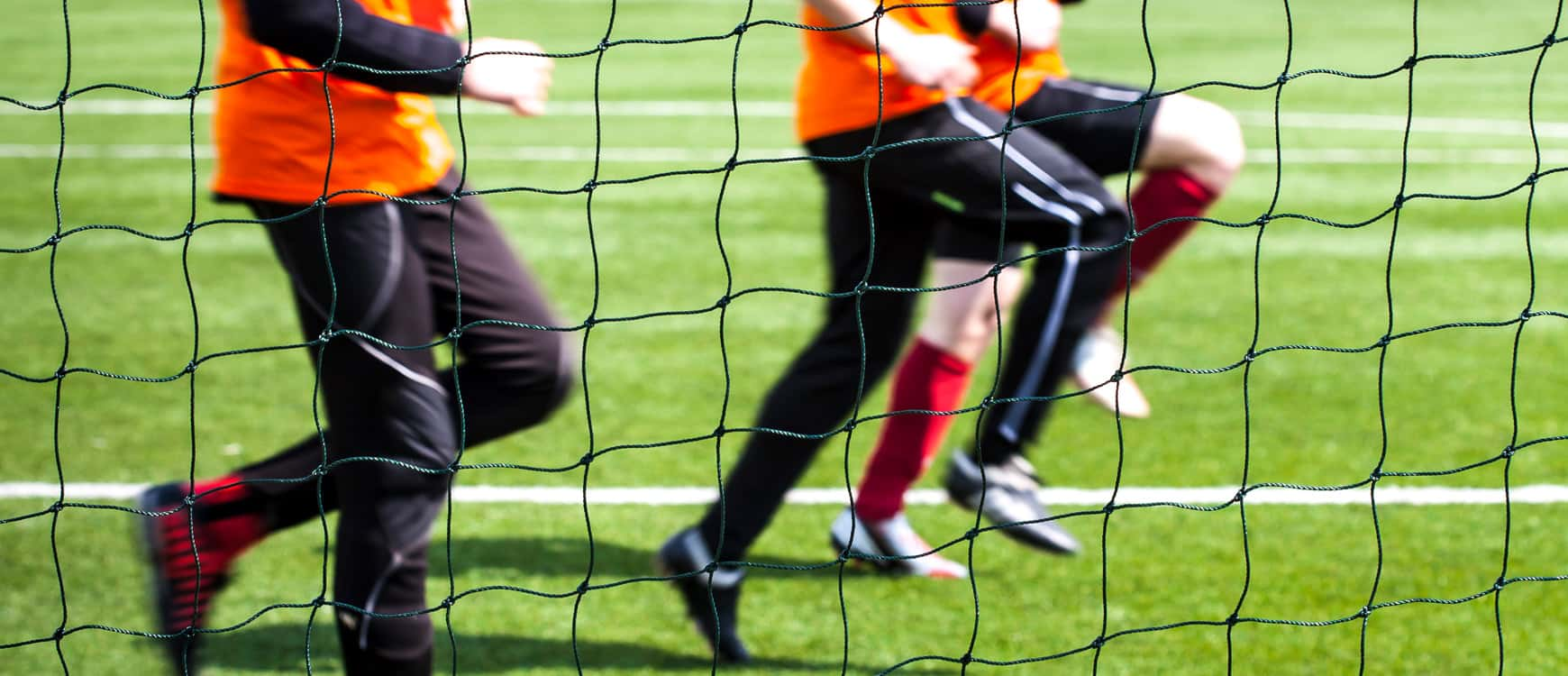 Here's a brief overview of the steps for students who are interested in a football career:
Motivation and Dedication: Without abundant motivation and dedication, it can be challenging to face the hurdles that come along the way. This includes financial struggles, long training sessions, and the patience needed when others are chosen by scouts first. The journey will test your resolve, but those who truly believe in their goal will be able to weather the storm.
Join a Football Team: This step is crucial as it provides the opportunity to regularly practice, play with and against other skilled players, and potentially be spotted by a talent scout. It's not enough to simply play with friends or at school; joining a football team has significant additional benefits.
Find a Football Coach: A coach's guidance is invaluable in refining your raw talent and shaping it into something valued by professional football teams. Coaches can be found in schools, grassroots football teams, or football academies.
Eat Healthy and Exercise Regularly: To maintain peak physical health and fitness, it's important to adhere to a healthy diet and engage in regular exercise, such as swimming, running, and weight training. These practices support your football training and demonstrate your commitment to the lifestyle of a professional footballer to scouts.
Prepare to be Scouted: After honing your skills and building a good reputation in the football world, start thinking about catching the attention of a football talent scout. This might involve putting together a portfolio or resume containing your achievements, skills, and information about yourself. Personal recommendations from coaches can be particularly beneficial.
Consider Other Careers in Football: Apart from being a professional player, there are other careers within the football industry. These include managing local clubs, coaching, refereeing, and various staff positions in national teams. Other roles such as physiotherapists and dieticians are also essential, supporting players to maintain their physical health for games. These careers require specific qualifications that can be obtained through universities and specialist colleges.
Remember, all professional football players started somewhere. The first step to starting a career in football is to join a football club and steadily build up your skills. Alternatively, you could start applying for qualifications for roles within the wider football industry.
I must note that this article primarily focuses on the path to becoming a professional player. If you're interested in more information on other careers within the football industry or specific pathways for students, I'd be happy to further research those topics.