This is the age of expensive course and very high salary package. Only students who do IIT/ IIM or very expensive courses get salary packages in millions. Besides there are other courses by doing which the students hope to get the great salaries. Not all the students can do these courses. Admission to these courses is very tough and also expensive. Only fortunate and hard working students can pursue them.
However, there are myriad of courses ( Traditional and not very expensive ) which cause unemployment among the students. That's why the average students keep asking  about the courses in their economically access. They also aspire to get decent salary after doing such courses. What normally happens, these people are very low paid with more hard work. In other words, these people are under-graduate.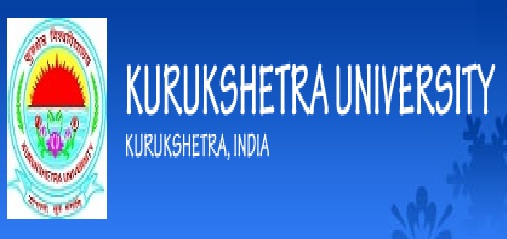 But one guy from Greater Noida has created a way of optimism for them. A B. Pharma student from NIET situated near Knowledge Park in Greater Noida has received unbelievable 1.75 crore package. The guy has been selected in Seha Amirates Hospital Abudhabi. The boy has got the viza and started contributing in the research work in the hospital.
With not so High course Packages in Crores is Possible – Read the Story
The name of the boy is Harsh Sahu. He had taken admission to the said college ( NIET ) in the course B.Pharma five years ago. There was the campus interview and he got selected in the Seha Amirates Hospital Abudhabi with this huge package in his bank account.
There is an ambience of joy and courage in the campus. The Vice President Raman Batra has said that this achievement will encourage other students a lot and they will be motivated to work harder to grab such money minting jobs.
According to the Institute Management. this is gonna be the highest package of the state. According to Harsha, job with this package was unexpected.
So this incident has become a great example for all the students of the country that with the normal degree / diploma they can clutch their dream jobs. So do not get frustrated if your institute is medium. Only believe in hard work and knowledge.