The constable exam for 5500 whopping post will occur in 21 cities There are around 8.39 lakh candidates who had applied for the posts. It is worth remembering that male constable ( Gen Duty ) may take place in 21 cities of 14 districts. The test will take place on 7th and 8th of August 2021.
Update 2021-
The exam for Male Constables took place on 31st Oct, 01 Nov, 02 Nov. The result will be out soon and available at the  official website of HSSC – hssc.gov.in. The Physical Test/ Measurement will take place for the successful candidates at  this official website – hssc.gov.in.
These exam Centres are – Yamunanagar, Bilaspur, Kaithal, Karnal, Nilokheri, Gharonda, Kurukshetra, Shahbad, Pihova, Ambala, Barada- Mulana, Panipat, Fatehabad, Rewari, Hisar, Mahendragarh, Narnaul, Sirsa, Faridabad, Panchkula and Jind. There are 741 examination centres at these places. To know examination centres visit the official website of HSSC.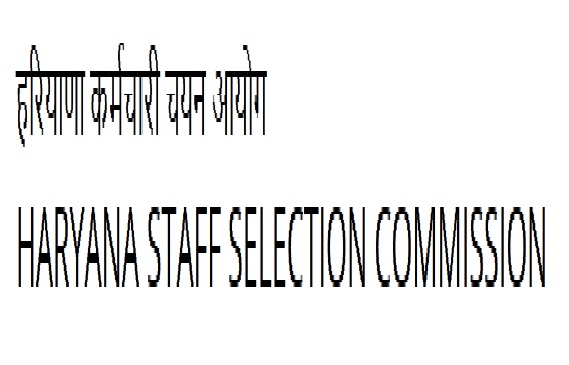 Official website – https://www.hssc.gov.in/
How to obtain Admit Card / Roll No. ?
The admit card / roll no. will be available at commission's official website from 31st of July. The candidates can get them from there or you can get your admit card/ roll no. from here.
HSSC Constable Physical Exam/Result/ Cut Off –
HSSC chairman Bhopal Singh told the media persons that the Physical of constables will take place from 29th Sept to 6th Oct 2021 in Panchkula. We shall tell you the exact venue later. The main cut off will be out soon at the Official website
Official website – hssc.gov.in.
There is much enthusiasm among the candidates for this mass recruitment. They have burnt the midnight oil to clear this test. They have taken the help of the coaching centres in the state for that. The reason is that they do not want to miss this chance. They are also doing Physical practice for that. They are also taking training.
You can read the complete rule and schedule of constable Physical test/Result here. We shall update the facts given in it later,
Official website of HSSC – https://www.hssc.gov.in/
Our team wishes them good luck for written exam as well physical test/Result. The direct link will be active near when HSSC will upload constables admit card/ roll no. and Physical date.  For that you must keep visiting HSSC's official website or this page of ours.