Exam Date and Admit Card for VDO / Gram Panchayat Adhikari and other posts ( UPSSSC ) against  advertisement no.
UPSSSC has initiated the process of recruitment of Gram Panchayat Adhikari/VDO Posts. The process involves various steps from registration to written test. The candidates who are serious about this 2018 VDO/ Gram
Panchayat Adhikari besides others Recruitment must follow these steps one by one including getting to know the exam date and admit card downloading date.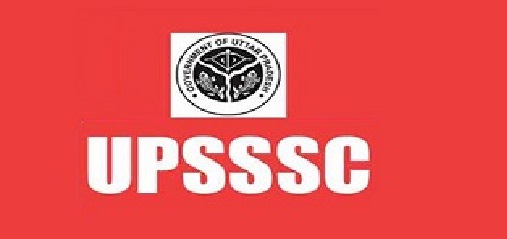 A bit about Uttar Pradesh Gram Vikas Officer ( VDO ) Recruitment for the current year –
Total Posts the commission had advertised for various posts including…
VDO Rank Posts – 1900
Gram Panchayat Adhikari's Total Posts – 1527
Candidates had to apply online with deadline 25th of June 2018.
About the Selection Procedure of of VDO / Gram Panchayat Adhikari ( समाज कल्याण पर्यवेक्षक)
There shall be the written test for all the posts. As you know that the deadline for applying is 25th of June. It means the Exam Notification will be out after that. That notification will also apprise you about the admit card 2018 schedule.
Get your UPSSSC Exam Date/ Admit Card –
It is very likely that the admit card for the said exam may be out just 10 to 15 days before the exam. Therefore, the candidates must wait for the Exam Notification first. For downloading the admit cards, the aspirants will have to fill all the boxes given there. There were also the posts of Social Welfare Supervisor with 64 no. of seats. After June 2018, you will be able to get latest updates regarding these posts.
VDO/ Gram Panchayat Adhikari Exam Pattern / Style –
Unless the candidates are aware about the exam pattern, they can't go for exam preparations properly. There is no doubt that the paper will carry 300 objective type questions. This paper will have three parts viz. – Part A, Part B and Part C with GK, General Intelligence and Hindi respectively. It is compulsory for the candidates to be aware that the test shall carry negative marking with 0.5 mark/ marks deduction for every wrong questions.
Each part will consist 50 questions each and each of them will be of 2 numbers.
Official website that will provide you your admit card and other information.
Best Wishes !
We are here for any of your concerned queries.