We are providing you here some of the best quotes / thoughts on Teachers / Teachers' Day. You must read these and share with your friends and teachers.
Teacher is an essential being for the development of human beings. It is he who converts the human beings into social beings and make them valuable for the society. So his importance for us can't be denied. As a result, in order to honor him, Teachers' Day is celebrated all over the world on various days. In India also, we celebrate Teachers' Day on 5th of September every year.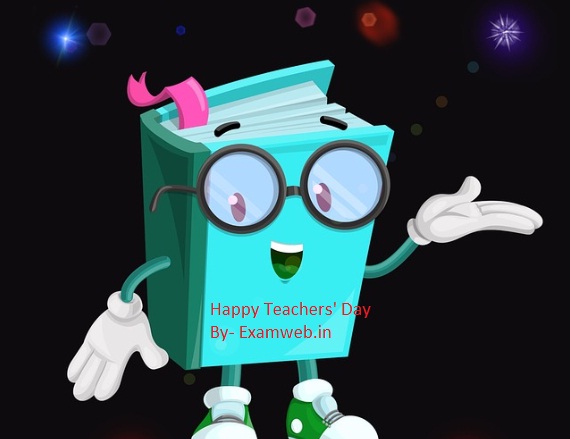 Read Best Quotes/ Thoughts on Teachers / Teachers' Day
Teacher is a true guide for every human being. He guides us to the follow the path of hard work, truth and honesty.
A teacher is a one of the major pillars of any society. But for him, the society may wobble.
A true teacher has the ability to transform his students' life for betterment.
Teacher becomes a virtual God for his students when he enables them to achieve their goal.
Whatever we are in life, it is because of our teachers. – Happy Teachers' Day
Only the most fortunate people get the true guru in their life.
Teacher along with the Parents is the only person who feels proud at the success his disciple.
A true teacher is a constant source of inspiration for this students.
For the students, a good teacher himself is a book, an open book from whom they learn the lessons of life.
Now read some great Quotes/ Thoughts by some great people of the World –
To teach is to learn twice over – Joseph Joubert
I am not a teacher, but an awakener – Robert Forest
When our students fail, we, as teachers, too have failed – Marva Collins
A good teacher is like a candle which burns itself to pave the path for others – Anonymous
He who dares to teach must never cease to learn – RH Dann
Teaching should be full of ideas instead of being stuffed with facts -Anonymous
Good teacher doesn't need books, ideas come out from their hearts -Anonymous
Teachers are the only people who lose sleep over other people's children – Nicholas Ferroni
Read Some Quotes/ Thoughts in English here
Motivational Quotes / Thoughts in Hindi
Share more quotes on Teachers/ Teachers' Day with us through the comment box below. Also give your feedback at the same spot.
Happy Teachers' Day
Thanks.