Everybody wants to look more beautiful/ handsome this time. In the past also, there was much craze among the people to look more attractive than others. People everything to attract the attention of others.
Beautiful dresses, charming looks doing make-up and using cosmetics, yoga etc all are adopted by them. Now-a-days, no of people visiting beauty salons/ beauty-parlors has increased many times.
In this race, boys are not much behind. That's why the demand for experts in cosmetics/ aesthetics is also increasing. In marriage season, tens of thousands of marriages take place. Not only brides and bride-grooms but other people rush to these parlors.
And in the time to come, the demand will increase. So get ready to do some course in Cosmetology/ Beautician. Read eligibility, Scope, Institutes from where you can do such courses.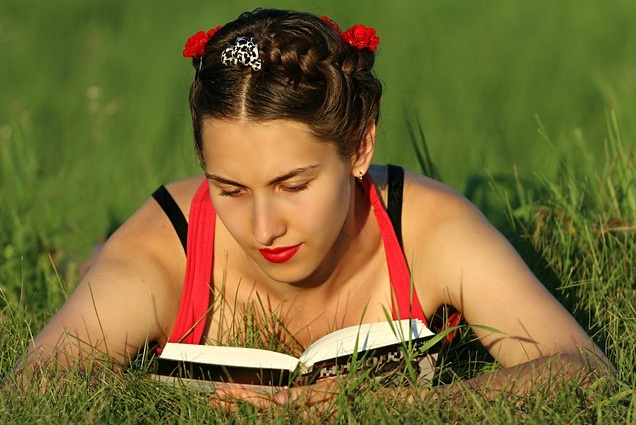 Eligibility –
There is no need of any formal eligibility for doing courses in Cosmetology. An aspirant who is just 10th/12th can do such courses from the institutes given below. Interest or passion is more important.
If you want to work with established beauty-salons or centres, it is better to have some fluency in English.
Work Range –
Jobs in Beauty parlors, hotels or resorts, high-end salons.
After some experience, the candidates can open their own parlors/salons.
Besides with good knowledge of cosmetics, you can work with cosmetics related companies as beauty consultants for increasing sales or promoting products.
In addition, the talented people can make their career in fashion industry, film industry as make-up artists.
Institutes for Cosmetology/ Beautician Courses
ITIs in every state offer diploma in cosmetology and beautician courses.
Now read names of some of the prominent institutes that offer the said courses –
Shahnaz Hussain's Women's World International
Young Women Christian Association ( YWCA) , New Delhi
IIC ( Indian Institute of Cosmetology ) located in Mumbai
University of Mumbai
VLCC – More than 70 institutes in India and Nepal
Indian Institute of Aesthetic Medicine situated in Pune
South Delhi Polytechnic for Women, New Delhi
Pearl Academy of Fashion
Lakme Academy
Besides there are Courses in Medical Cosmetology or Dermatology offered by various Medical Colleges.
These courses are available in Regular Modes. However,  some institutes also provide them in corresponding mode. But we recommend that the candidates must do them regularly.
Required Skills –
The aspirants must have good stamina for standing for long hours.
Creativity, Practical Skills & Presence of mind.
Confidence and Pleasant Personality
Effective Communication Skills