A boy came to me flaunting, Sir, My result has been declared and I have got 99 out of 100 in English. He was speaking purely in Haryanvi. I was hugely astonished t0 get this break news. I remember that in our time it was difficult to get more than 60 marks in English. And that feat was possible only by some very intelligent students whom we used to call geeky and we used to see him as Prince of England. And now 99 or to be more surprised some students get 100 out of 100 !
What to call such students ? Descendant of the English or the ameliorating education system of Haryana ? But I had the curiosity to check the level of my English as the superior was standing in front of me. I thought to ask something in English to proceed our English conversation.
I asked his schedule and style of preparation English. First of all he couldn't understand me and when I simplified my language, he got some hints. He started replying in Haryanvi. I told him to speak in English. To be very amazed, he shied first and then starting laughing. His behaviour was quite weird. I asked him the reason of this behaviour.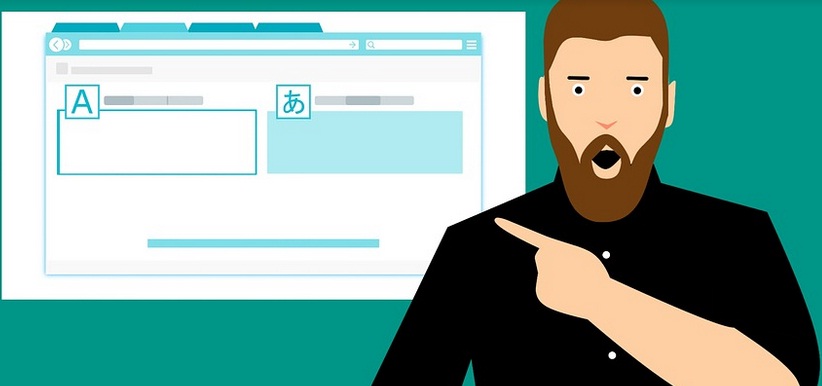 He once again used his slang and said " Ji manne angreji bolni koni andi." " You are a brilliant student of English. You have scored overwhelming 99 marks. Why do say this? " Sir, I have obtained 99 marks with hard work. Learning each and every question over and again. And I also used to do written practice quite frequently, our teacher had shared this method with us. ( His English was the Haryanvi Translation, I can't use much slang in my blog due to some technical limitations.) Our teacher emphasized that we had to follow this, and he continued.
And you know sir, luck was also with us. The superintendent of the examination centre was our teacher's friend. Hard work and luck, see the result, sir. But tell me, " Did you get some listening and speaking in the classroom? I again asked. "Sir, we needed marks, our teacher had told us. He would come and tell us the stories of each lesson in simple language (Here, he had meant Hindi or Haryanvi) and give us assignments. We loved his voice and teaching. Quite understandable. In our own language."
Oh! This is an ameliorating system of our education system – From the highest 85 marks in the past to 100 out of 100 now. I thought to myself. These shrewd businessmen ( Teachers and Management) are just massacring it for their own popularity and other benefits. This boy didn't know that he hadn't learnt English Language throughout his life. For them, it was just a subject like SS. There was no speaking, listening, or innovation regarding English.
And with such achievement in English, his acquaintances naturally must have advised him to become an English teacher. And he will deliver the same thing as his favourite teacher. Everybody must know that English is not a subject which we should read only for marks. It is a language which should not have much anything to do with marks. It's time to discriminate between English as a Subject and English as a Language.  Only then we can learn English Language.