Oil and Natural Gas Corporation Ltd. is inviting Applications for Scholarships of Rs 48,000 per annum to the meritorious students of Schedule Caste and Schedule Tribe Categories from any part of the country. The no of scholarships are 500 with 50% seats reserved for the Girl Students of the same categories.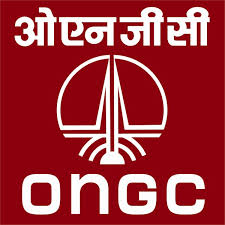 The condition is that the students claiming for the Scholarships must be pursuing Professional Courses such as Engineering, Courses belonging to the Medical Stream, Two Year Master Degree Course in Business Administration, Geology and Geophysics.
Admissions Begin in Different Colleges – Apply
How much Scholarship will be given ?
The selected candidates shall get Rs 4000/- per month. In this way Rs 48,000 per annum. The Selection of the candidates shall take place on the basis of Relative Merit. It means merit will be decided on the basis of marks obtained in the concerned subjects. For more details you can visit the official website – www.ongcindia.com.
Important Dates –
The starting dates for applying for ONGC Scholarships – 03-10-2015
The Last dates for Applying for the Scholarships – 15-11-2015
About ONGC –
Oil and Natural Gas Corporation Ltd. is a Central Govt Unit which deals in the areas of exploration, Purification and production of Oil. This is one of the largest and one of the Public Sector Units of India.
This time in order to promote the Students from the Schedule Caste and Schedule Tribe who are pursuing Higher Studies in the Professional Areas. This step can be a boon for the students of belonging to these privileged categories.
Official Website for the Application forms and other Detailed Information –
www.ongcindia.com