alRead about 2023 Men's Cricket World Cup – Get More information about this World Cup – Useful links for you –
This time Men's Cricket World Cup is being held in India. Near about 10 teams are playing in this tournament. So far, there is the tradition the country in which world cup happens wins this cup. India has defeated Australia, Pakistan, Bangladesh and Afganistan. It means India has won all the matches which it has played.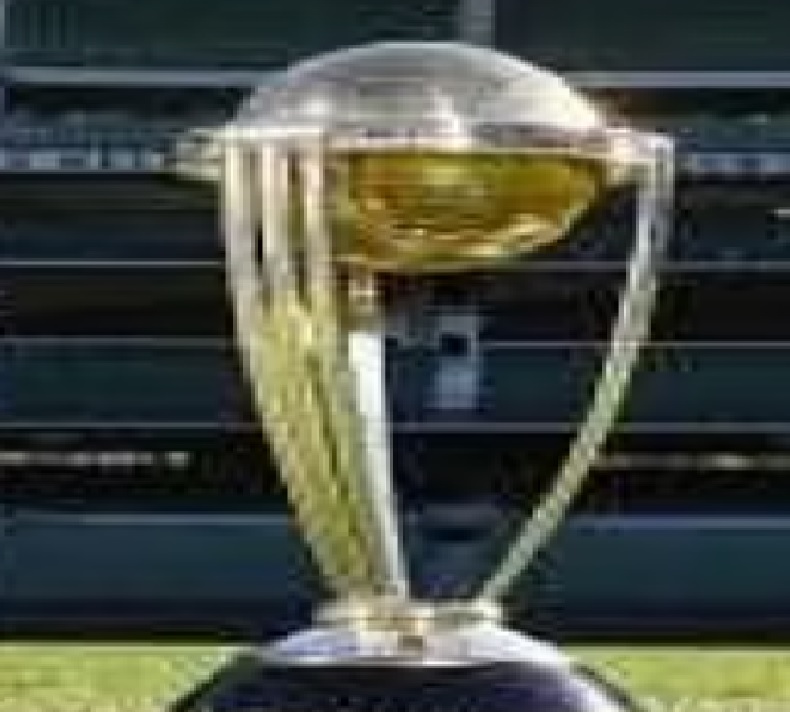 Indian skipper, Rohit Sharma, has hit maximum sixes in International Cricket. Besides Sharma has made the highest runs among the Indians in the world cup. India is number two in table tally in this world cup. It seems that India may win the world cup 2023. Beside this country, other contenders are Australia, New Zealand, South Africa, Pakistan etc.. All the teams are playing with their top eleven players.
In the beginning of this tournament, Pakistan was reluctant to play in it saying that the team would not play in Indian territory, but after the rebuke of ICC, the country was ready to play in India. As per our information, the matches all the countries will play on 10 stadia, where Narendra Modi Stadium is the biggest in the world.
The capacity of people here is near about one lakh and thirty thousand. People come in great numbers to see India and Pakistan matches.People are eager to see the matches between India and Pakistan. The country had made the complaint of the Indian crowd saying the people here chanted ' Jai Shri Ram '. ICC had refuged the complaint.  And we can say people come in great number where India plays.
There are two upsets so far – Afganistan beat England and Nederland beat South Africa. Srilanka had lost all the matches so far.
It is our opinion regarding Men's Cricket World Cup 2023. If you have your opinion, you can share that with us via comment box below.