SSC Multi Tasking Staff ( MTS) Job Notification is the order of the day. Every year thousands of Group C Non- Gazetted / Non-Ministerial posts are out. The selected candidates get jobs in various Central/ UT/ States/ Governmental organizations.
But before joining for MTS posts, the candidates have to undergo the rigorous selection procedure. That's why it is imperative for the aspirants to initiate a well-planned preparation to make sure their 100% success.
The most important part of SSC MTS Selection is the Written Exam. A Descriptive Test follows this Objective Test. Therefore, the candidates need to have a cursory look at the Syllabus/ Exam Style meant for this Screening Test.
Download Admit Card
A brief look at the SSC MTS Syllabus/ Exam Pattern –
There are four subjects in the Written Exam. These subjects are – English/ GK & General Awareness/ Reasoning/ Numerical Ability. Total Marks are 150 with 150 Questions. The duration of exam is 120 Minutes.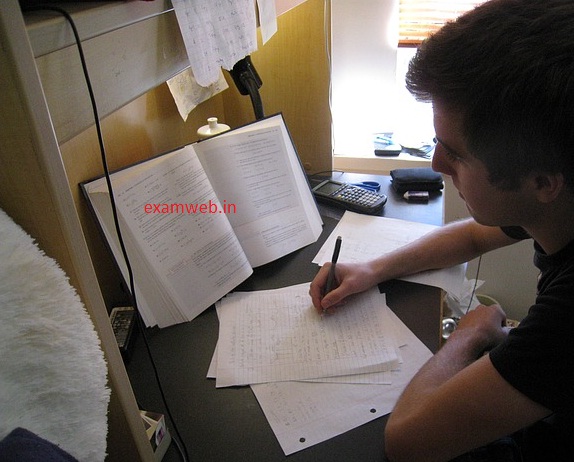 How to Prepare for English Portion –
This portion carries 50 Questions of 50 Marks. The test will check the candidates' competence of English language via Grammar and Vocabulary Tests. So go through all the elements of English Grammar along with having much focus on various aspects of Vocabulary. Purchase some English Preparation Book for MTS Exam Result.
There are various Publications available in the market. Select some important topics viz Common Errors/ Sentence Re-arrangement/ Comprehension etc. Vocabulary consists of Synonyms/ Antonyms/ One Word Substitution/ Phrasal Verbs and so on.
After completing your English Grammar Syllabus, take Mock Tests on regular basis. Vocab must be prepared with some strategy. Prepare at least 20 to 25 words a day. Next day, when you start to learn other new words, revise the previous day's words.
General Awareness Preparation Tips –
For preparing this portion, you need to be in continuous touch with News Papers and Magazines. Read national newspapers such as the Hindu/ Hindustan Times/ Times of India. Besides, get monthly competitive magazines on regular basis. Some very important magazines are – Pratiyogita Darpan/ Competition Success Review etc. Also read the following topic on our website regularly –
Reasoning and Numerical Ability –
These are the most technical portions you must do carefully. Prepare them topic wise. Again first of all select some very important topics first of all. Give more focus and time to them. These topics require more practice. Therefore, after completing the syllabus as early as possible, try Practice sets as many as possible.
Importance of Timing in SSC MTS Exam –
120 minutes for 150 questions. Therefore, timing is all important. You have less than one minute for each and every question. So you can't afford much time on one question. If you don't know the answer of any question, don't stay there, just move on. Give less time to English and Awareness Portion because math and reasoning shall consume most of your time. Doubtful questions must be done at the end of the test.
Negative Marking –
If you give wrong answer to any question, you will forfeit 0.25 mark. So be careful while answering any question. If you are damn sure about any question, only then answer it. But we think if you are 50% sure about any question, you should try your luck. If out of four such doubtful questions, your one answer tends to be right, you will have no loss. If two are right, you will be on the benefit side.
Last but not the least, have complete faith in yourself. If you are hard worker, things will move in your favor. But this hard work must be combined with smart strategy.
Thanks and Best of luck.