The online world created by the internet has emerged and grown significantly over the last decade, changing almost everything. It has changed how we carry out business, education, healthcare, and even interact with one another. Its role during the Covid-19 pandemic has been crucial, especially in managing education and business processes remotely.
Online education during the pandemic
During the pandemic, online education became more popular than ever. As schools and universities remained closed in the pandemic, online learning platforms helped students and learners get easy access to their courses remotely. Today, millions of people are directly benefited through online education. They are picking up the subjects they want to study. They are also getting certifications within 2-4 or up to 22 weeks, depending upon the depth of the course.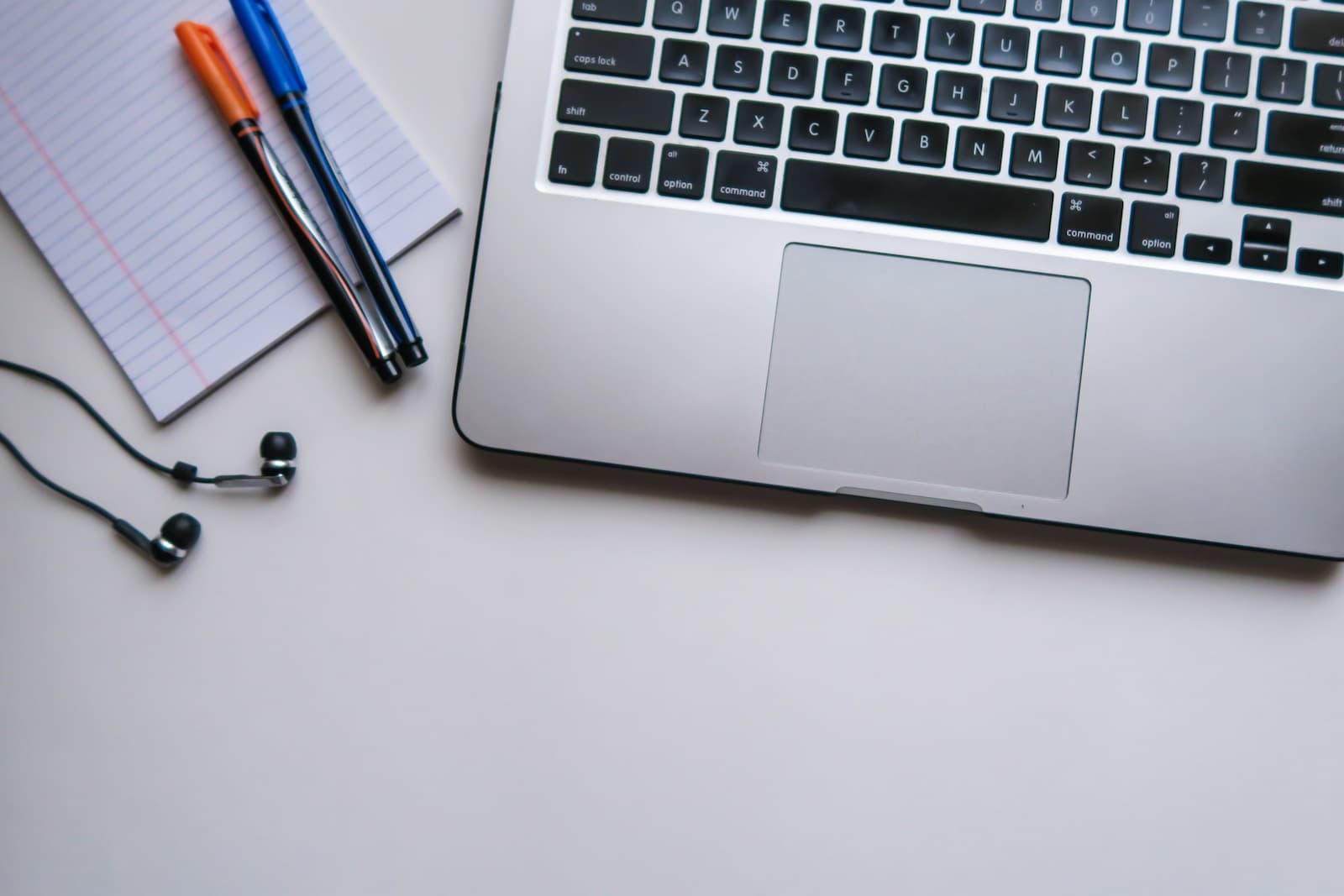 The demand for online learning has grown multifold during the pandemic. Besides, online education provides an opportunity to choose from countless courses for almost every subject. Earlier, the main challenge was to get learners a chance to study subjects that they like. Due to online education, the biggest challenge now is to figure out which skill to pursue to compete in the global market. Even the Research & Markets study that forecast the size of the online education market to be $350 billion by 2025 will need to revise its numbers.
The role of online education in 2021
Online learning platforms are providing a variety of courses and study programs that anybody can avail. Most of these courses are offered by top-tier universities and colleges of the world. Several study programs relating to computer sciences, engineering, art, business, science and mathematics, personal growth etc., are offered by Stanford University and Harvard University that attract many learners.
The online education system is not limited to school or college students only. More professionals are enrolling themselves on online education platforms to learn new skills and enhance existing ones.
Improving the existing education systems
There has been a significant focus on user data in the last few years than in the entire history of data analyses. This vast amount of data has enabled, by utilizing machine learning algorithms, to enhance the learning patterns of people. These algorithms help to personalize the courses and continuously improves the learning cycle based on the feedback from students. Online education has also played a crucial role to help shy and reticent students participate in class discussions which is difficult in a face to face interaction.
Time flexibility is another factor that has made it a preferred method of learning, especially for working people. It gives entrepreneurs an excellent opportunity to increase their knowledge whenever they feel comfortable. Online courses also prove to be more affordable as compared to their offline counterparts.
Online learning in FutureLearn
Like popular and giant online platforms, FutureLearn is providing easy access to top universities and organizations. It is offering a wide range of free courses with certifications and even degrees. Many of its study programs are offered by leading British and global universities and colleges, including the University College London, the University of Auckland, the University of Liverpool, the Cardiff University, etc. It also partners with several global brands like Accenture, Amnesty International, British Council, NHS, Samsung, etc.
FuturLearn is providing different categories of courses that include both short and long term programs. Many programs in FutureLearn are free that are generally 4-5 weeks long. Although these courses do not provide any certifications unless paid, it can be helpful to browse most of them before committing.
Conclusion
Online learning is replacing the physical learning systems making it the future of education. Mobile devices have made it more accessible to almost everyone. With machine learning and the abundance of user data, online education platforms are learning and improving themselves, providing personalized education to every student. No surprise if we see the democratization of education with the help of advanced technologies like virtual & augmented reality.