Haryana Staff Selection Commission ( HSSC ) Result for PTI – Get merit/ Cut Off list roll no. and name wise – Advt No. 6/ 2006 Cat No. – 23 – read info below

Soon Haryana Govt will soon unleash the results of PTIs ( Physical Training Instructors ) in the state with Post No. – 1983. The Govt had taken out the post notification under Group D. The Selection Commission had taken out the advt duly published in Hindi and English Newspapers of the region.
HSSC had taken out the advt after the Supreme Court intervention.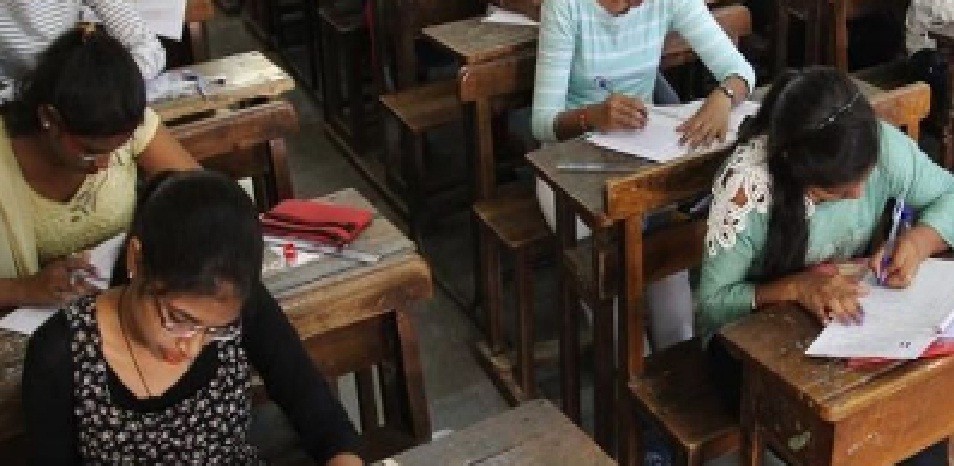 For the selection, the written exam took place on 15th August 2020. The candidates got One hour and Fifteen Minutes i.e. 75 Minutes. The exam began at 1:00 pm and ended at 02:15 pm. The entry time was 11:00 to 12:30 pm. No student was allowed after 12:30 pm.
The test was the Objective Type. There were 200 Questions of the written test. There was the viva voce ( interview ) of 25 Marks.
What happened to old PTIs ?
The BJP regime found fault at the recruitment of the old PTIs. As a result, they were all sacked. All of them did a lot of agitation. They said that they had no place to go. The present regime has hit them on the stomach.
When will HSSC PTI Result be out ?
The written exam had taken place in August. Now each and every eye on its result. The result for the post of PTI may come in September or by the last week of Sept. The result may also appear in the first week of October 2020.
How to Check the Result 2020 ?
First of all, the candidates must visit the official website. Here they will find the link " Result". Clicking here will take you to another page. Fill your admit card/ Roll No. Card. See your name in the list. If your name is there, you are successful. Get ready for the next step.
Official website for PTI Result –
https://hssc.gov.in/
If the candidates find any violation, they can contact us. For cut-off Marks use our platform.