HSSC has given big relief to its candidates. They can take HSSC conducted exams without vaccination. Now they do not need to bring certificates with them before any written exam. There shall be written exams for more than 15,000 posts.
This information was shared by Mr. Bhopal Singh Khadri, Chairman, Haryana Staff Selection Commission ( HSSC ). He further said vaccination certificate has become a part of SOP. Without it, the examinees can take the exams. But he has requested all the candidates to have two vaccinations before they come to exam centres. Those who want to become the part of Haryana Police Recruitment drive should bring vaccination certificate with them.
This recruitment drive will go on from August 2021 to December 2021. The commission has given relaxation in terms of vaccination. However, in future the candidates can have more problems. In order to vaccinate such a big population, the govt. will not hesitate to take strict decisions.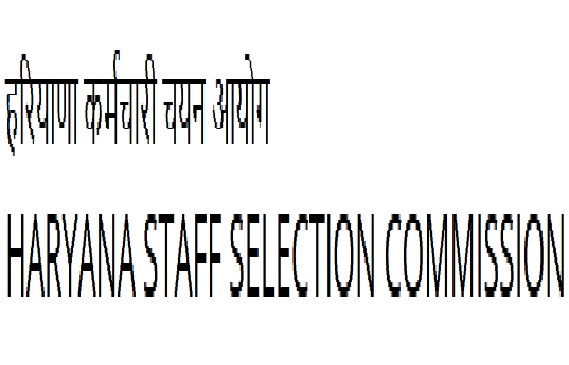 In the state, more than crore people have got vaccination. But second dose has reached to 20% people of the state, in which half population is of young people. As youngsters take HSSC exams, govt can make this certificate compulsory for taking exams in future.
There is a fast decline in corona cases in Haryana. There is a fall of near about 71 % in corona cases. The infection rate is about 0.14 % in the state. But there is the increase in the death rate. The active cases are below  900.
The police constable ( male ) exam will take place from 7th August to 8th August. Haryana police constable commando wing will take place on 14th Nov 2021. HSSC will conduct constable ( female ) exam on 4th Sept. whereas it will hold SI ( both male and female ) on 5th Sept. The exams for PGT Sanskrit, Gram Sachiv, Patwari and Canal Patwari will take place on 14th Nov ( PGT Sanskrit ) and 11th and 12th December 2021.
For more updates regarding HSSC exams 2021-2022-2023, you can visit this website.