A Student of  Lower Nos. Can Get Achievement/ Success in Life – The Following Story of a Boy Proves That – Useful Links for All the Candidates
The collector of Bharuch, Mr. Tushar Sumera has shared his D.M.C. of 10th class. He has written when he was studying in Rajkot, he got the passing marks in 10th class. Out of 100 marks, in English he got 36 marks, in math he obtained 36 marks and in science he got 38 marks.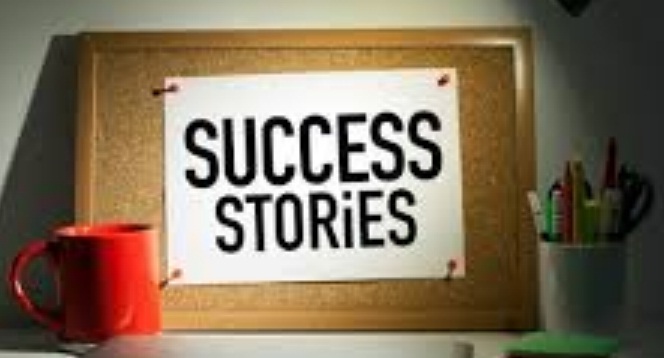 In the whole of village, there was one talk that this boy can not any thing in his life.
But Mr. Tushar Sumera continued his education. He had one belief that there is one importance in each and every person. Then he did his 10+2 class followed by B.A. Then he did his B.Ed. After that he did the job of teaching. Besides the job, he continued his preparation of UPSC and then he cleared IAS. Now-a-days he is the collector in the district Bharuch.
Therefore if the students get fewer marks, they must not be discouraged. This example has provided inspiration to a number of students all over India that marks do not matter in a person's success. We have heard that many students commit suicides or they have pressure of their parents and the society if they do not get desired marks.
This story shows that the students can get desired success if they get lower marks. Marks are not the only criterion of a person's intelligence. Even the students with lower marks can get big achievement in life. Besides getting lower marks in 10th class Mr. Tushar Sumera has become the collector in Bharuch district. This story shows that if a candidate has the will-power, he/ she can get any-thing in life.
If you wanna add such story, you can use this platform of ours. Do not forget to use these links. These links can be beneficial for your upcoming exam.