Essays are short pieces of writing frequently used in the academic environment. They are non-fiction genre of writing that is called to discuss, compare, or defend certain points of view or issues. Other essays are made to persuade the reader, while narrative ones just tell a story. Exploratory essays are called to trace a particular idea.
All in all, there are a lot of types of essays and all of them need different tactics for writing. But what is common for all is the ability to think analytically and make conclusions, analyze various sources and prove information true or wrong. These skills are quite useful for real life, aren't they?
This short article will dwell on the ways to improve your essay writing. But don't expect very easy solutions. As practice shows, no great results are achieved without hard work and persistence. There is no miracle pill to take. One of the ways, however, will include ordering essays from professional writers and hence learning how to craft more informative and logical essays.
Simple and Effective Tips to Make Your Academic Essays Shine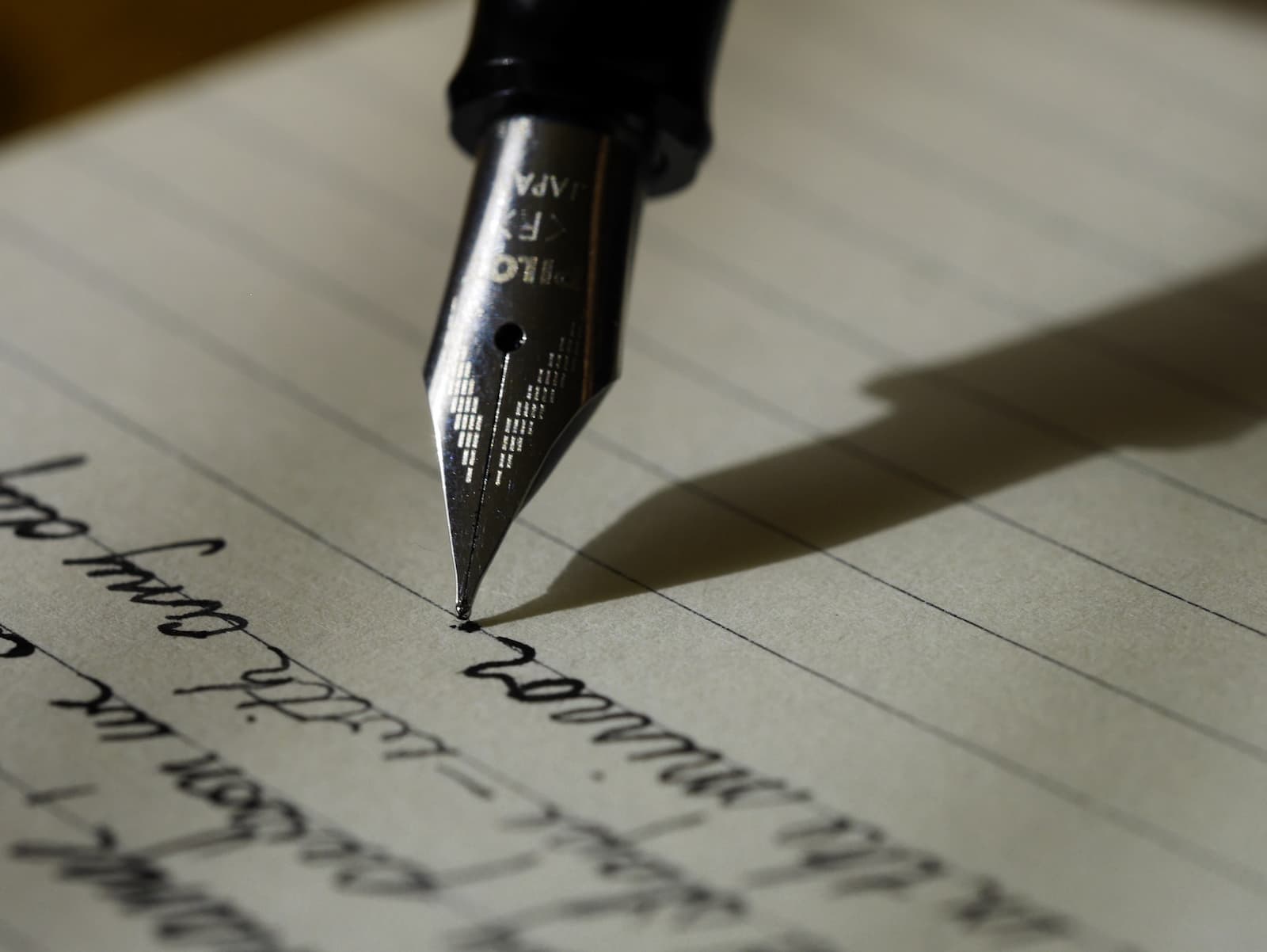 In college or uni, you will most certainly be asked to write a persuasive, argumentative, or comparison and contrast essay. They are often given as homework so you won't be caught off guard. It is quite possible to master writing these essays.
Here are a few proven pieces of advice for every student who wants to get better at writing and has no clue how.
Tip 1. Start with research.
Now, we know that it sounds as if we said Spend days tirelessly looking for information. But in reality, it is not so. Research means consulting many sources, comparing the findings, organizing and structuring them so that you could use them for further discussion around the given point. Today you have a lot of opportunities to research starting from Google Scholar and finishing with paid subscriptions to magazines and channels.
By the way, don't neglect paid sources as often they tend to give more insightful info on the relevant matters that you can't find anywhere else. At the same time, make use of such sources of data as Google Books or your uni libraries. They are free and still are full of treasures!
Tip 2. Continue with brainstorming
To write a catchy and powerful thesis, you will need to think a lot. In the academic world, it is called brainstorming. At the center of brainstorming, here is your topic. And it is curious how the thought line could develop if you start with this topic and see where the latest news or magazine articles lead you with this. Activate some background knowledge too, since you might already know much about the issue.
Tip 3. Know your audience
Now, besides a professor, who else will read your essay? This is highly important and the more you know about the audience the better. Do these readers have any
experience with the topic? Are they the same age as you? Will they judge the arguments with the same perspective? Take it into account and based on this provide suitable context and definitions for your ideas.
Tip 4. Stick to the structure
The structure is golden. Don't forget to make your thesis and put it in the right place, keep it brief yet informative, structure arguments according to your purpose of writing. When you get down to the main body paragraphs, remain concise and don't get led away from the central idea.
Every argument should be followed by a piece of strong evidence, statistics, quotes, and real-life facts. Include examples that no other student could provide. This will make your essay unique and the claim easy to memorize.
Tip 5. Consult professional essay writers
The idea to source your essays from experts is actually a good one. It can give you not only fast answers and save your grades but boost learning. Services such as DoMyEssay will create fully unique, well-shaped, and smoothly connected essays in many subjects from economics to linguistics.
Tip 6. Connect ideas in a smart way
Besides the actual vocabulary, pay attention to how you make transitions from argument to evidence and between paragraphs. Do not overdo with connectors and linking words at the beginning of sentences; they might make your essay sound boring. Instead, try to include questions, place linking words in the middle of sentences, and play with the length of these sentences to create an out-of-the-box effect.
Tip 7. Edit and choose memorable vocabulary
Vocabulary is power. One word perfectly suited to the situation can change the way the reader understands message influences his/her  mind. Make your ideas embellished with the right words. If you can't decide which synonym to choose, don't be lazy and go to the decent dictionary to compare them and pick the vocabulary to the point. Editing is another super important thing students neglect. Looking at the paper with a fresh view lets you see unobvious mistakes and feel where the text needs clarity or the evidence is too weak to prove anything.
Tip 8. Invent a powerful title
Let us be honest, – we don't often read essays or articles thoroughly. We scan them for some useful info, look for untypical arguments, and finish with that. So, make your title bright so that the audience will want to read it. But be careful with extra creativity – the title needs to reflect the content of the essay. So, we advise you to do it as a final stage.
Conclusion – How Can I Make My Essay Better?
To sum it all up, creating academic essays isn't a too difficult task if you know what to do and how to structure the paper. Just do not be afraid to experiment with your essays. Be decisive about arguments, take sure-fire facts to support them, and use advanced vocabulary to make an impression on the reader. And anytime you need someone with a degree to do your papers for you, don't hesitate to pay them and get priceless experience to improve your writing skills.